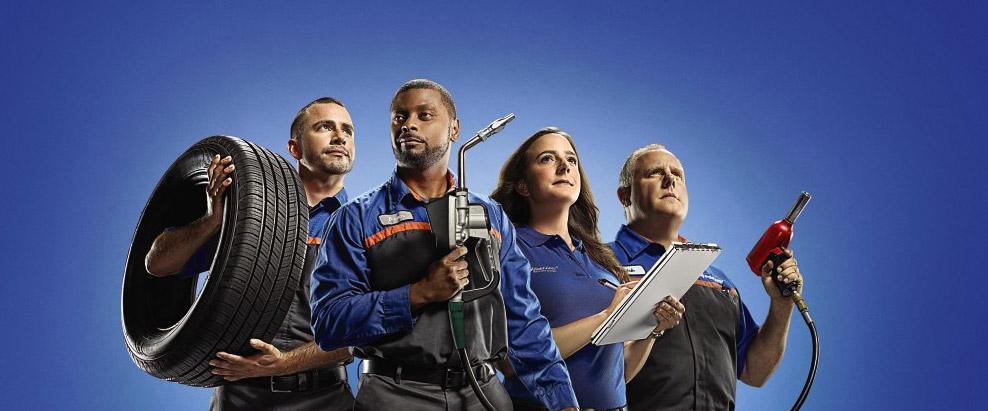 Looking for Ford Deals?
Don't Just Get Service, Get The Works
With The Works you get more than just an oil and filter change. It's our complete maintenance service that includes a tire rotation, up to 83-point inspection and a Vehicle Report Card that lets you know exactly how your Ford is running.